Missio Dei is a Church in Raleigh, NC, That Exists to make Disciple-Making Disciples
GOSPEL-centered discipleship
We are convinced that the gospel changes everything for those that believe in Jesus Christ. Because of this we are committed to living as Gospel-centered disciples in a Gospel-driven fellowship who make other disciples in and around Raleigh, NC.
Loving COMMUNITY
We believe the gospel creates a new community called the Church. At Missio Dei, you'll find a group of people who strive to reflect the biblical picture of God's people from every tribe and nation gathering to worship the only One who is worthy, Jesus Christ.
MISSION Oriented Lives
God's mission is our mission to reach the nations with the gospel of Christ. It's who we are. Therefore, we strive for every aspect of our lives to be focused on sharing the good news of the gospel with everyone we come across at home, at work, and beyond.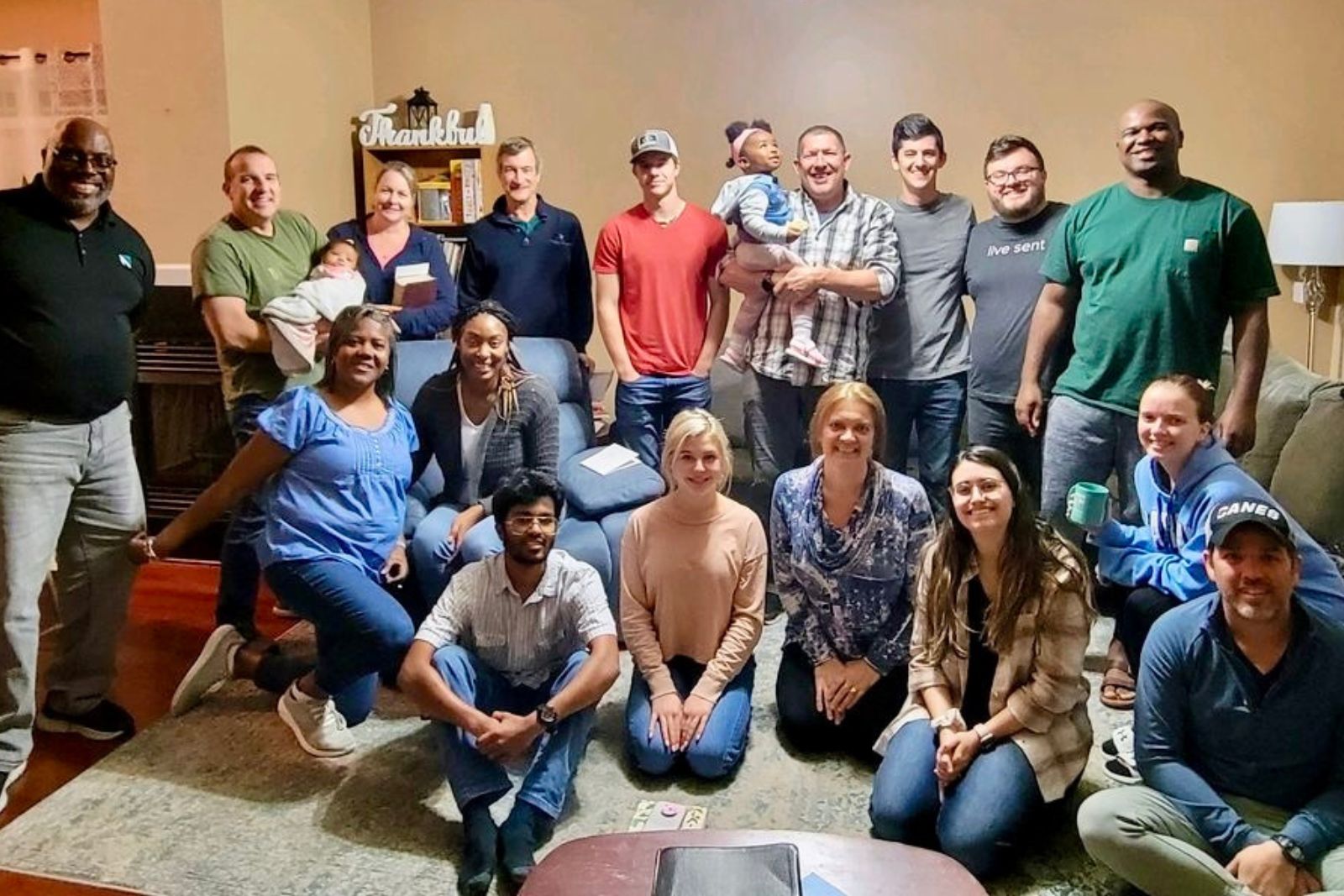 MISSIONAL COMMUNITY GROUPS